Retail Account walkthrough
1.
Login
Login to your newly created account. From here, you can start a new order, check existing orders, add locations, change existing account information, and much more.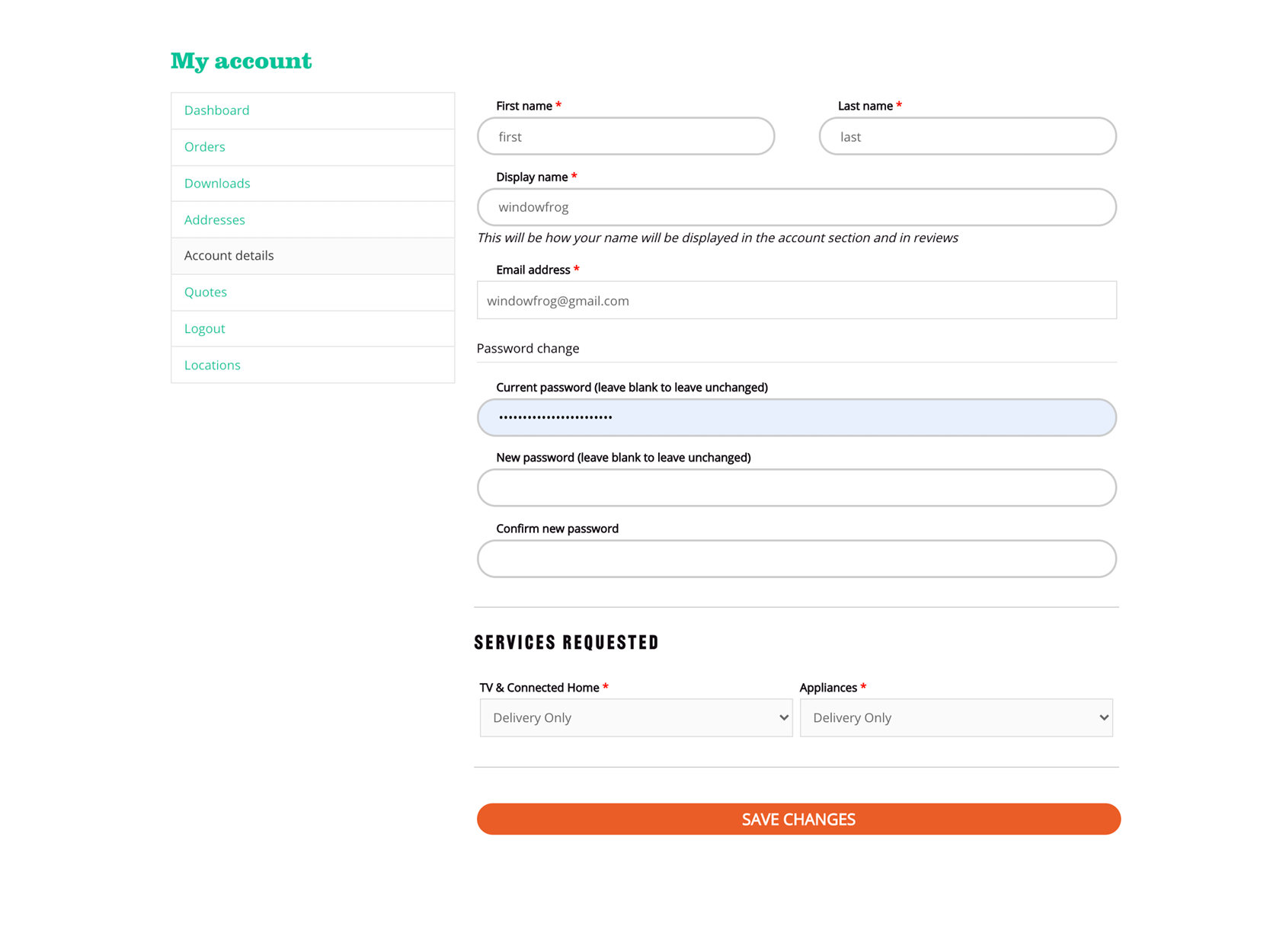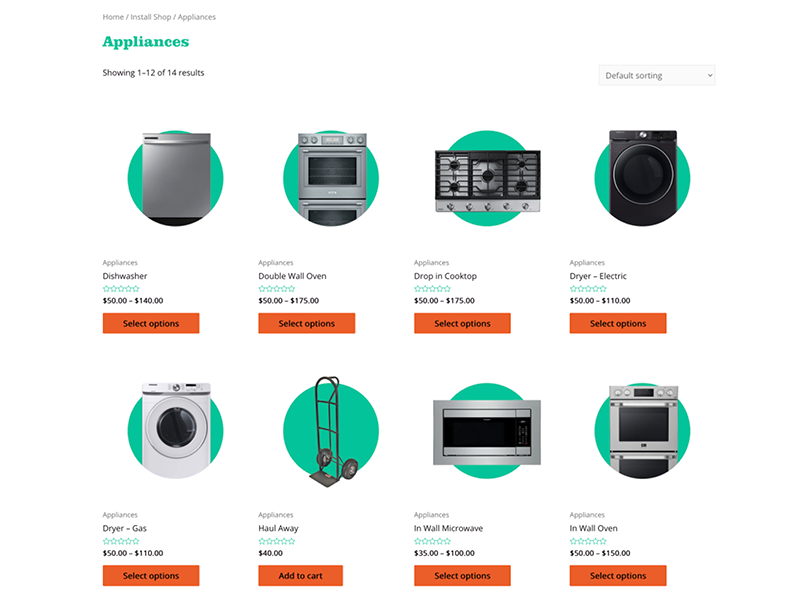 2.
Shop & Select Services
Browse from our list of installations. We install it all from TVs and home theatres to smart homes and wifi. With Installation Nation, the job will always be done right.
3.
Begin Checkout
Once you've selected the services your customer needs, start the checkout process. We'll let you know what's in your cart so you can get the right installations.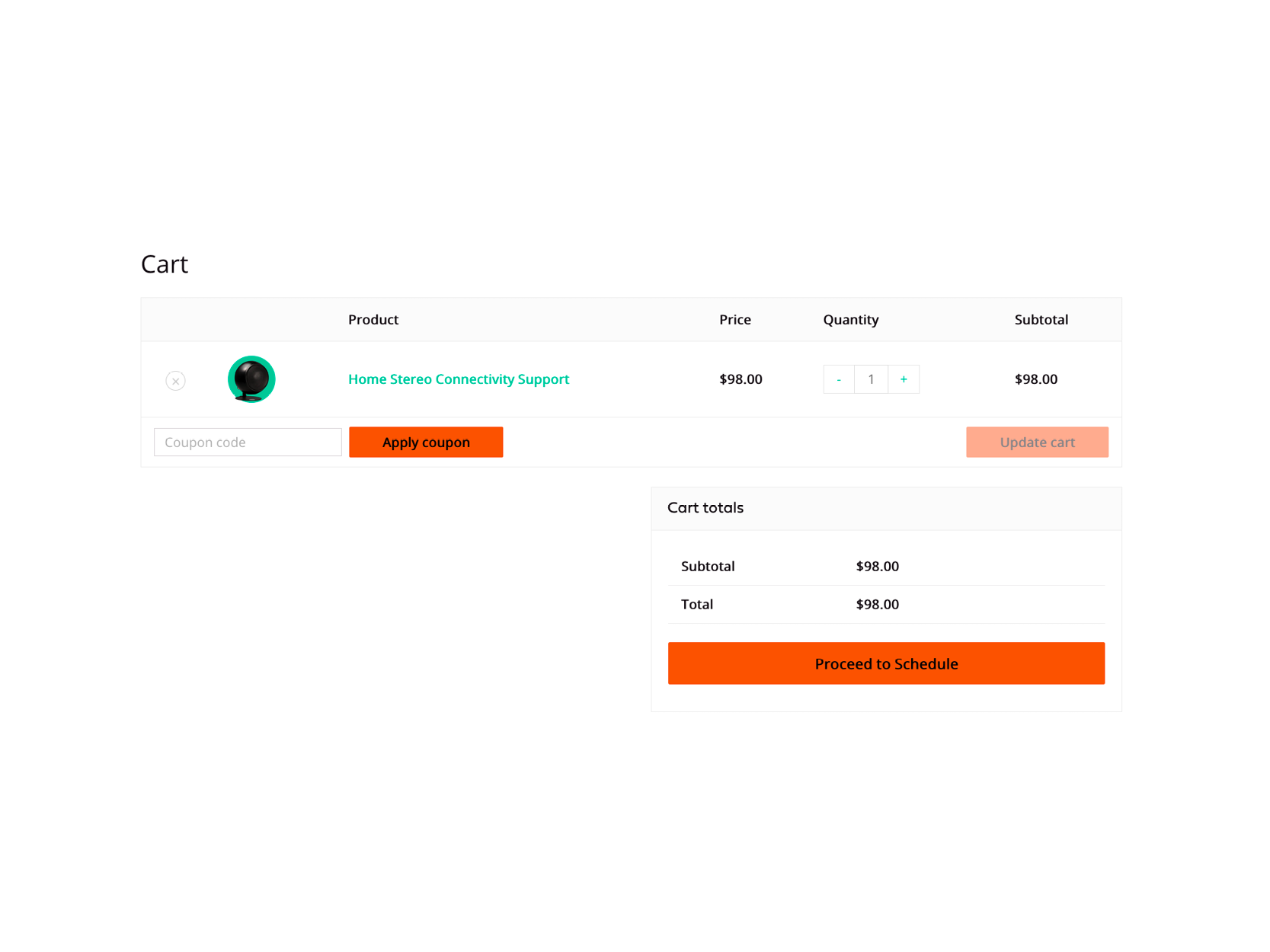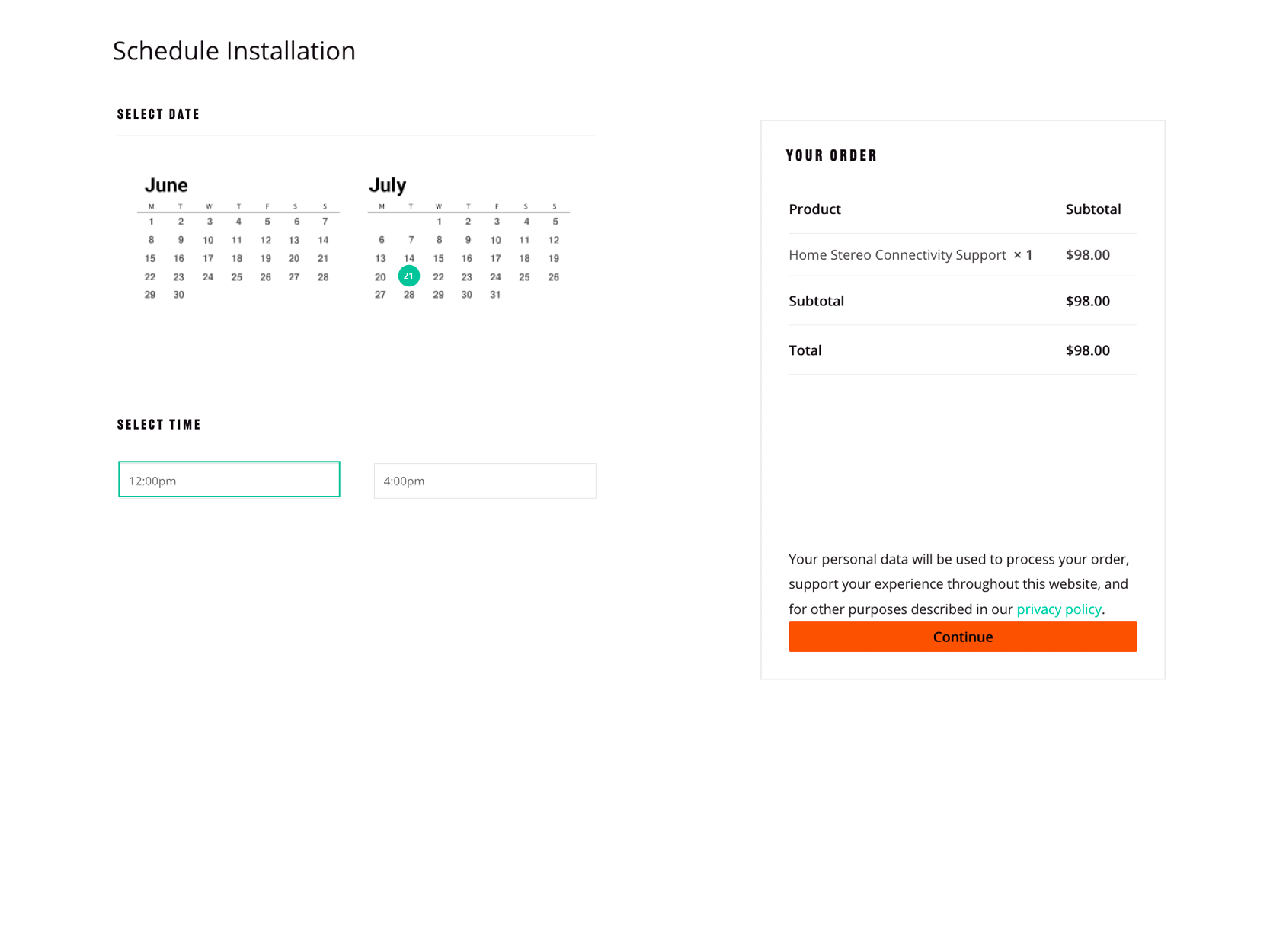 4.
Schedule Install
Schedule a time for your customer to receive their install. We'll make it easy with date pickers and times that are available so they can get their installation done on their schedule.
5.
Checkout
Completing your order is fast and secure. Just a few fields to fill in and your customer will be ready to get their professional installation.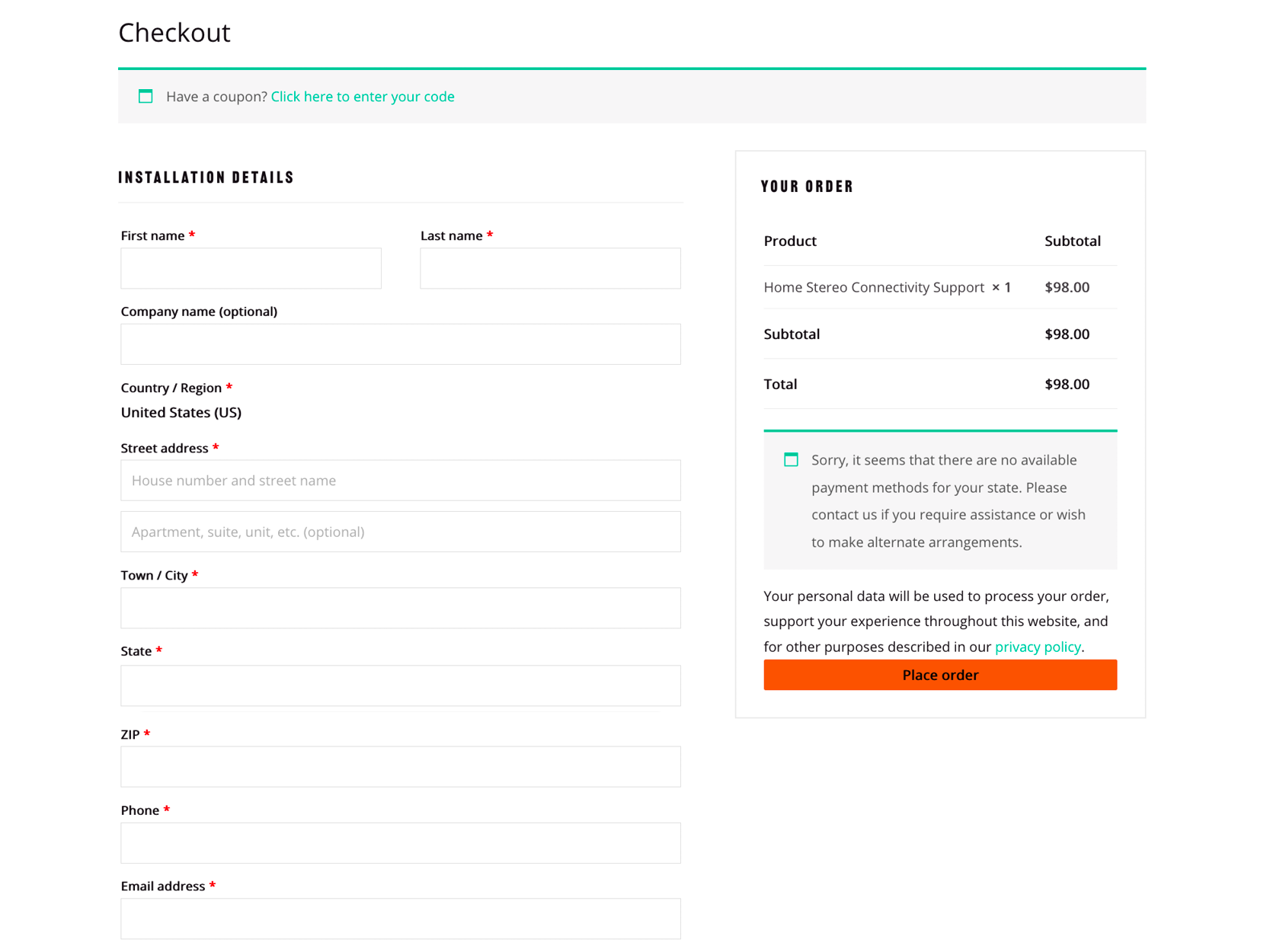 That's It!
The professionals at Installation Nation will install your customer's products in a fast, friendly manor so you can get back to selling more.